Come Home To The Fifth – Charisma Condos at Vaughan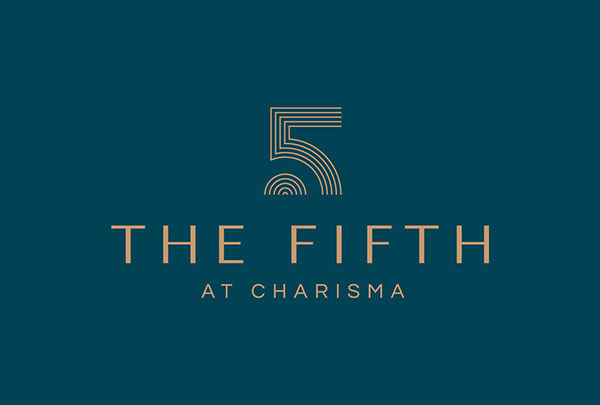 It's your time, come home to The Fifth
The Fifth at Charisma is the newest addition to Greenpark's high-rise record of excellence. Impeccably crafted and set within the backdrop of lush new greenery, The Fifth is a tower that refuses to be ignored.
Move, eat, buy
The Fifth is located less than five minutes from Highway 400 and 10 minutes from Highway 407 and the transit hub at the Vaughan Metropolitan Centre. It is also steps from Vaughan Mills and dozens of nearby restaurants. Charisma is also the site of a future grand park — 1.6 acres of well-tended green space. The tastes, sounds and scenes of this city's playgrounds are at your doorstep.
High class, exquisite quality
In the lobby and common areas, our team of world-class designers have set out to make an impression. Designed to evoke Old New York, The Fifth's interiors feature an Art Deco-inspired aesthetic, with luxe accents, powerful colours and textures like marble and brass. It's accessible elegance with a unique charm.
Dive in
Refresh and rejuvenate during the summer months at The Fifth's private pool terrace. In this seventh floor oasis, get some sun by the pool and after a refreshing swim, unwind at the nearby pool lounge overlooking the city.
Find your centre
We have a state-of-the-art fitness studio, it is equipped to meet all your health and wellness needs. After all, every journey to better health begins at home. There are few better ways to get to know your neighbours than by breaking a sweat together. Whether you're working on your jumper, playing pickup fours, or getting into squash, you can do it all at The Fifth's private court.
Since 1967, Greenpark Group has built nearly 80,000 homes and condos. Impressive architecture, luxury finishes and intelligently designed suites defines our high-rise success.
PLATINUM SALE OPEN.
NOW ACCEPTING WORKSHEETS
REGISTER BELOW TO RECEIVE
PRICE-LIST & FLOORPLANS